While I might have lessons that I want my daughters to learn and I desire to teach many of them, it's also true that I can't offer them everything they need to know.  In fact, just yesterday after a discussion about circumference and radius, my husband concluded that he would definitely be helping the girls with their math homework.  Beginning now.
So, I hope to point them to the right people to learn things that I want them to know.  Resources for knowledge are everywhere, and one of the places that I turn these days is, obviously, the internet.  Cooking advice, sewing tutorials, fashion tips…you name it you can find it.  Here are a few friends (that's how I like to refer to them) I've learned from this week:
Kendra's new site, The Lazy Genius Collective, has a wealth of knowledge, tips, and humor that I am totally enjoying!  I don't normally get on the computer after the kids are in bed, but I read through almost every post the other night and loved each one.  This week she shared some tips on how to have kids help in the kitchen, which goes well with my post from last Saturday.
Myquillin is always a great source of inspiration.  And her tip this week to take a nature walk was fantastic.  The leaves haven't quite turned yet in our neck of the woods, but once they do, I will be taking my own nature walk.  (Also, one more day in this week's photo challenge where the prompt is NATURE.  Read here for further details).
I was introduced to Mary Carver's blog last Saturday and I'm so glad!  She's also participating in the 31 Days series, and I'm loving her posts.  This post about joy was particularly encouraging.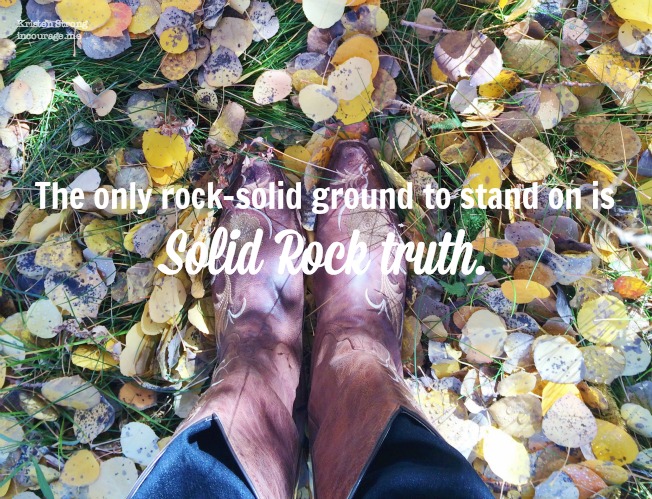 Kristen always has a way of writing truth-filled encouraging words.  This post was no exception. So if you find yourself struggling in the midst of some kind of unexpected life circumstance, you'll want to read what she has to say. 
Happy Saturday!