Today I want to introduce to you to my friend Callie.  I first met Callie the day after we moved into our apartment in Monterey, when she and her husband invited us over for dinner.  Callie (and her husband) loved us well from the beginning.  Gifts have randomly appeared on my doorstep over the years, and in the mail, and without even looking I know who sent them.  Callie is always looking for ways to serve others, whether through gifts or by simply being a good friend.  She's one of those faithful friends who knows how to love, think of others first, and give unconditionally.
Callie is a Navy wife, Mom to three precious girls, and a business owner.  I asked her to write something to her daughters, and I love this letter she wrote specifically to her oldest daughter.
++++++++++++++++++++++++++++++++++++++++++++++++++++++++++++++++++++++++++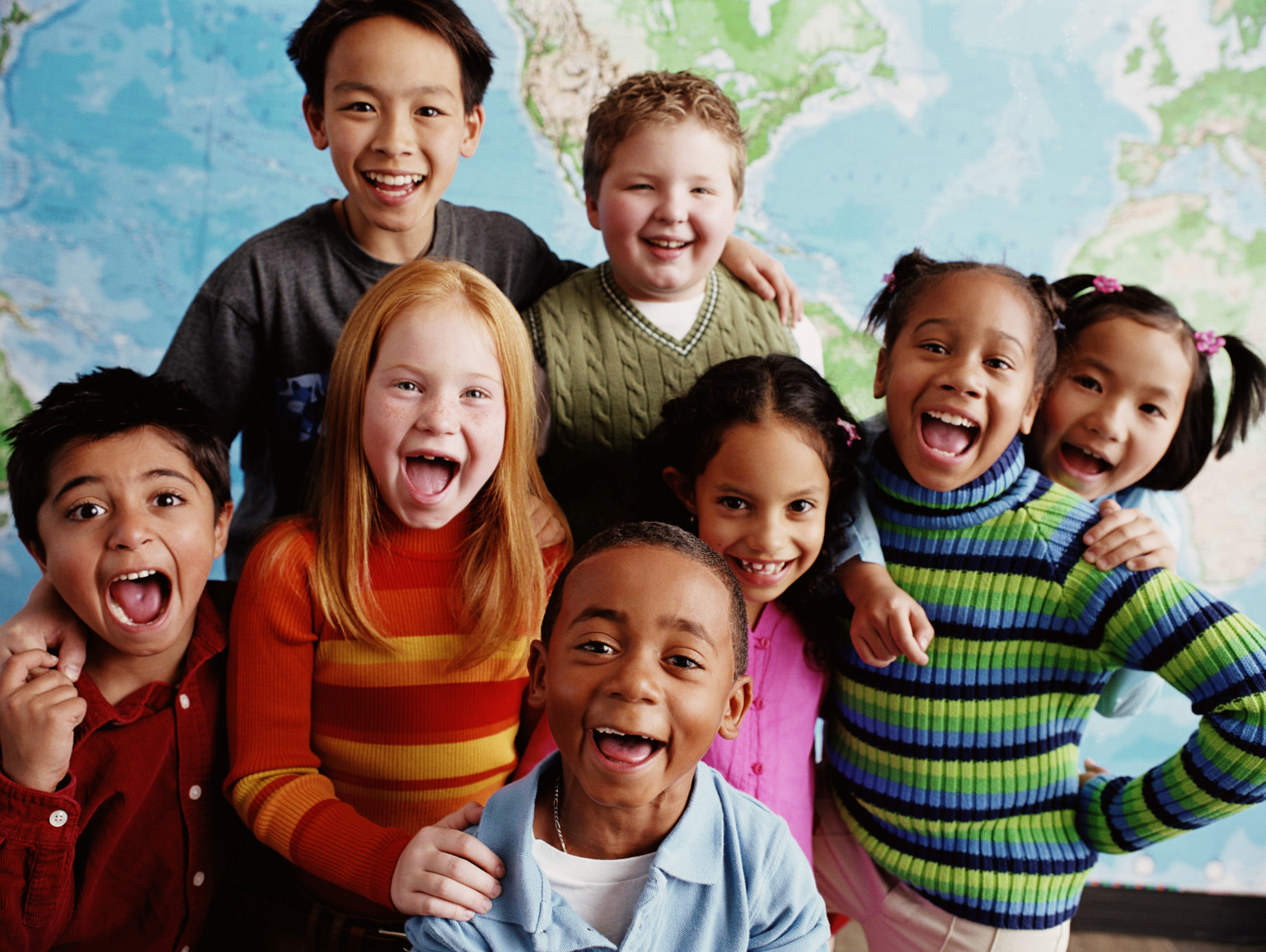 You are the only white girl in your preschool.  There are Asian and Hispanic and black and Middle Eastern children, and there is even one white boy, but you are the only white girl.
I read this article today, written about a neighborhood and a school not too far from us.  I was excited by its message about being the first white kid in a non-white school.  Do we white suburbans have options?  Is it possible and socially acceptable to send our child to the neighborhood school?  And then I read the comments:  the ignorant and hateful and presuming comments.  "I would love to see a follow up story 10 years from now about the quality of education this woman's daughters received." "Keep in mind that reality is only a few years down the road when your kid comes home from school bloodied and beaten."
Trust me baby girl, I value your safety and your education, and I want the best for you. I am your mother, your guardian and your guide. However, I have seen firsthand that skin color is not always an indicator of "best", no matter which side you are coming from.
I chose your school because of the dedication of its directors, who came early and stayed late and knew each child by name. I chose it for its cleanliness and its adherence to state regulations. I chose it for the value it put on education and consistency, and for the high rate of five-year-old readers it produced. I chose it for the quality of teachers it employed and the care they put into their work. I chose it for its proximity to our house and to my office and for the fair price tag. It checked every box and abundantly so, yet my white friends and neighbors wouldn't give it a consideration because of its population.
You will remain in your school because it is full of your friends, the children who excitedly call your name and stand in line to hug you when you walk in the front door. You will stay because of what you drew this afternoon when you came home: "5 + 5 = 10!" surrounded by scribbled stars and fireworks. Your little sister will attend the preschool next year because of the way the director feels like my grandmother. You are cared for, educated, disciplined and accepted.
I walk you into school each morning alongside working mothers and involved fathers, stay-at-home moms and grandparents. You go to school with children who are there for early and late care each day, as their single-parent works 12 hour days to feed and clothe them. You and I often scrounge throughout the car for the proper Show and Tell item when I forget, while your classmates' parents' help them craft elaborate and creative examples of "The Letter F". They are involved. They are hard-working. They are loving, caring, upstanding and dependable. And they are not white.
I face my insecurities daily as I drop you off, myself the only white woman. Am I judged for the way I dress, for my involvement or lack thereof, for my Volvo SUV? Did she smile because she is friendly? Or does she feel bad for me? Or is she scared of me?! A black mother told me that she chose the school for its diversity and I immediately felt defensive. "Diverse?!" Thoughts of my high school classes with the one black girl flooded my mind, and I remember thinking that was diversity. I've never been the minority before.
You, however, with your five years of life, haven't noticed. You told your grandfather that first week of pre-K that everyone at school stared at you. "Why?" he asked, unassumingly. "I guess it's because I am beautiful!" you said with shrugged shoulders. Life looks different for you than it did for me, than it did for my parents, and than it did for my grandparents. My hope is that you can read this letter (with the education that this pre-K has so intentionally been preparing you for) and wonder what in the world I am even talking about.
Right now, I do the choosing for you, but that responsibility will one day swing to your possession. Sweet girl, may you choose your neighborhood, your work, your friends and your spouse based on the abundant checking of the boxes, and may race not be a box to be considered.
++++++++++++++++++++++++++++++++++++++++++++++++++++++++++++++++++++++++++
Thank you, Callie, for a great perspective on loving others regardless of how they may be different from us.

This is Day 27 of a series "Lessons for my Daughters".  Click here for a complete list of posts.